What's New in LiveNX 22.2.0
•
Added drive status monitoring of LiveAction LiveWire appliances.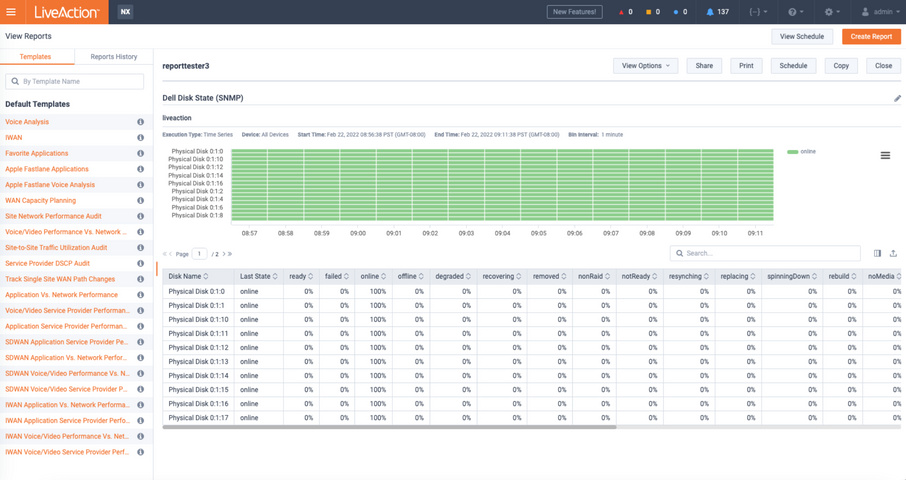 •
Enhanced Custom OID Alerts to include more operators: <, >, <=, >=, ==, and !=.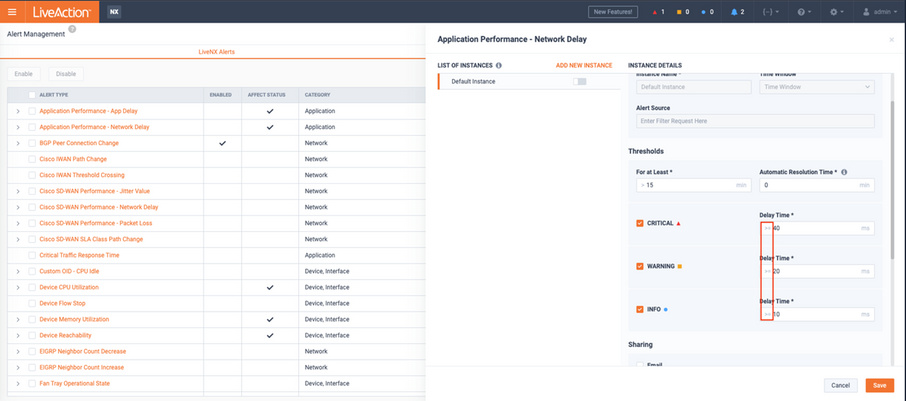 •
Enhanced Alerting to Business Hour support.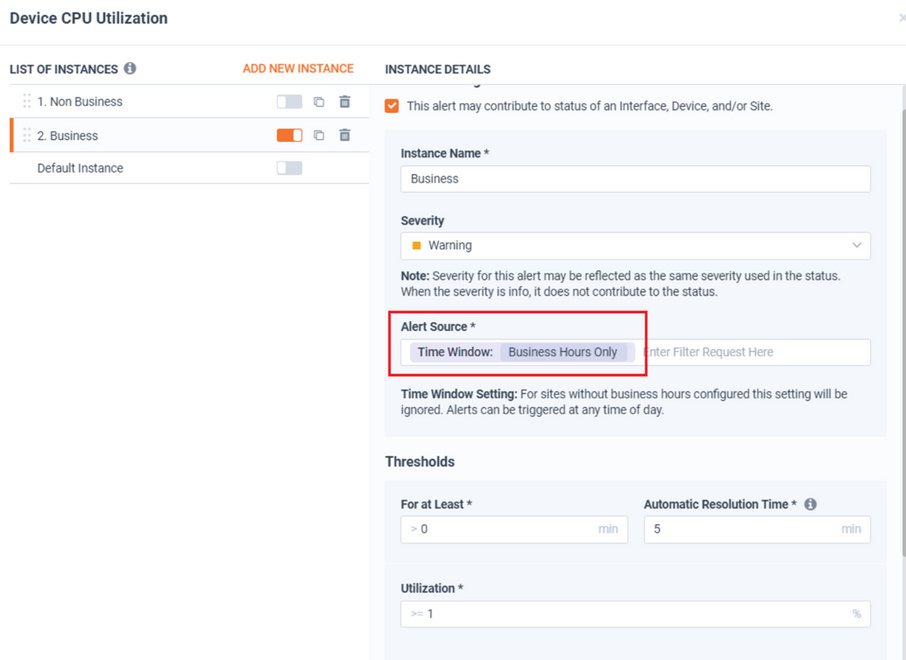 •
Added service to residually schedule and export system configuration backup via SFTP.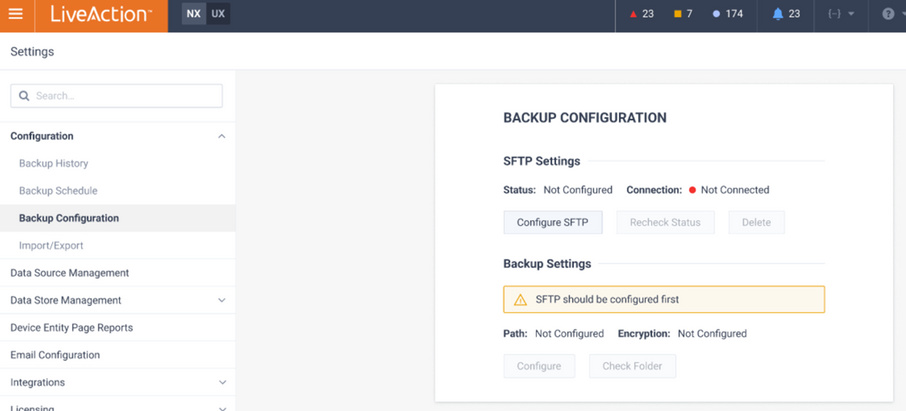 •
Enhanced Site Management for easier configuration of 24 hour business hours.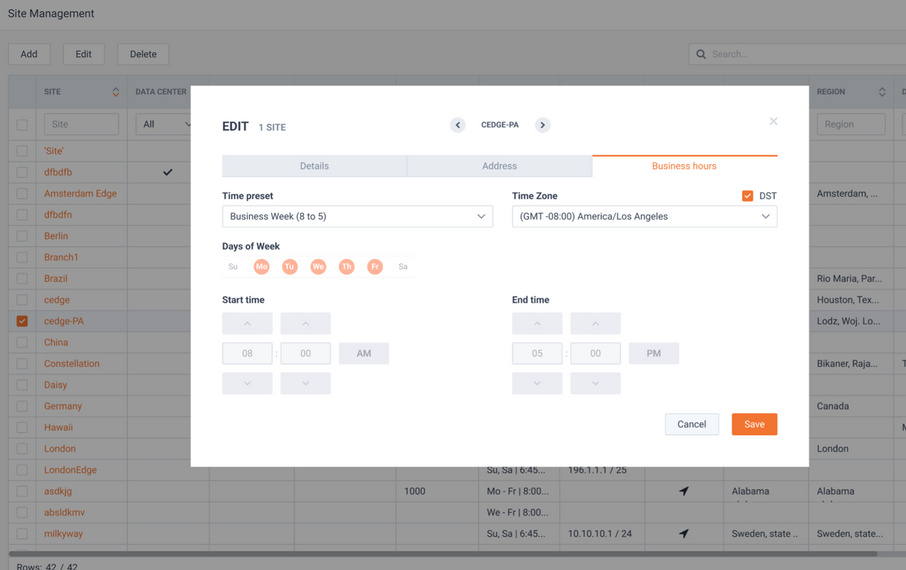 •
Added default Application Performance and Voice / Video Performance Dashboards.
•
Added additional Web Analytics Reports
•
Web Analytics Application Response Time
•
Web Analytics URL and URI Response Time